Fourth Avenue Chiropractic & Wellness Reviews
What Our Spokane Patients Say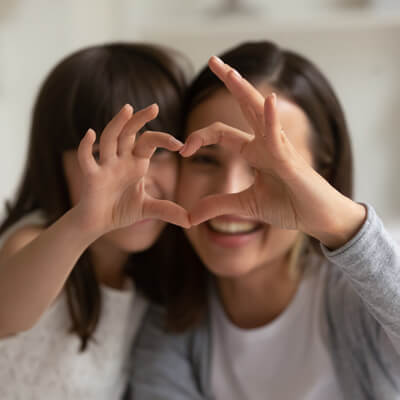 At Fourth Avenue Chiropractic & Wellness we love when patients share with us their feedback and comments after chiropractic care. Please read our patient testimonials below to see what other people have achieved through their tailored treatment plans with us.
Share your stories too! Click here to send us your feedback so that we can help to spread the word about the benefits of natural Fourth Avenue Chiropractic & Wellness care.
For more information, or to schedule an appointment contact us today.
Looking to visit us for the first time?
Read our reviews on Yelp! Google and Facebook to hear what our patients have to say.
---
Highly Recommend
I can't say enough good things about this business! Dr Guthrie is the best I've ever been to, and I've been to numerous Chiropractor's in this area. I feel immediate relief, he doesn't hurry to get you in and out the door, takes his time and listens. That is ever so important when you are in horrible pain. Thank you so much for the service you offer. Would also mention that the gals in the office are so sweet, got me in immediately, answered my email though I was out of town. Handled my insurance the day of my visit and helped me relax about any payment due. I highly recommend them to anyone needing help from pain!
– Cathy W.
Hands Down the Best
Fourth Ave Chiropractic is the best, they are like family! I have been going to Dr. Lavis and Dr. Max for almost 2 years now. I have been to many chiropractors over the last 30+ years, and they are hands down the best! They provide incredible care, treating the whole body, with adjustments, positive energy & support. I am incredibly thankful for them. I am equally thankful for the massage therapists, my gal is Laura! and the front office Ladies, they are so helpful, kind, warm & friendly. Highly recommend!
– Suzanne S.
Always Professional
I having been going to Fourth Ave. for several years now. I always use them for any specific injuries but for the past year or so have been going on a monthly basis for general body maintenance/alignment. I have found that regular visits to Fourth Ave. are a key part of keeping fit and injury free. The waiting/greeting area is always clean and uncrowded; I am always greeted and shown to a treatment room promptly. My treatment is always done in a very professional manner and there is always a good discussion with Dr. Lavis regarding healthy lifestyle tip and habits. I consider Fourth Ave. to be a critical component of a health life style.
– Daniel F.
---
Fourth Avenue Chiropractic & Wellness Reviews | (509) 624-5855